INFORMATION FOR GPS AND OTHER PROFESIONALS

.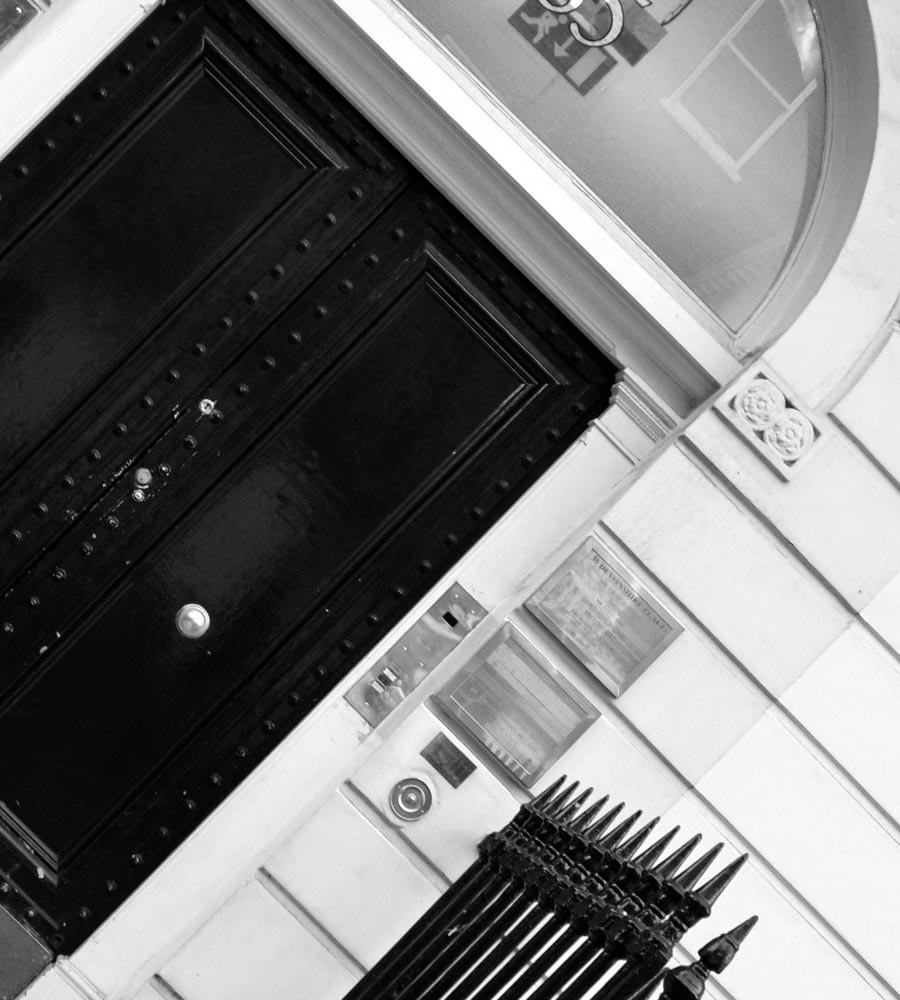 The Harley Street Dermatology Clinic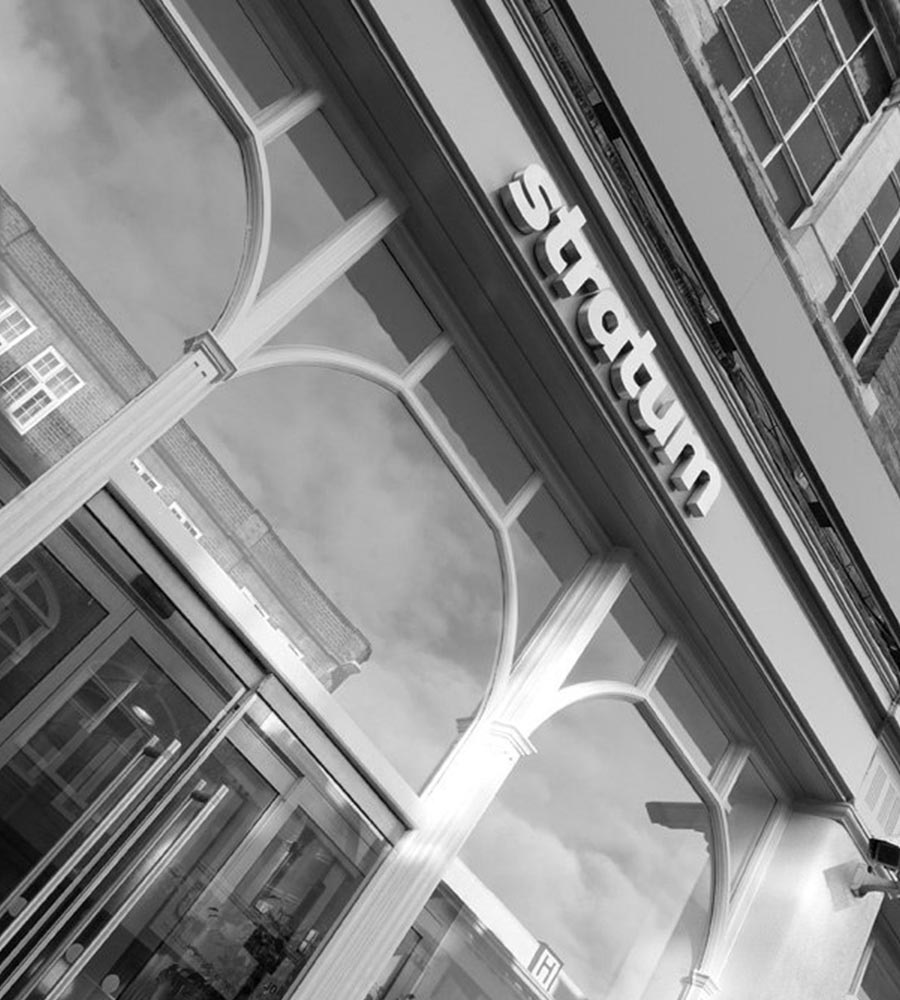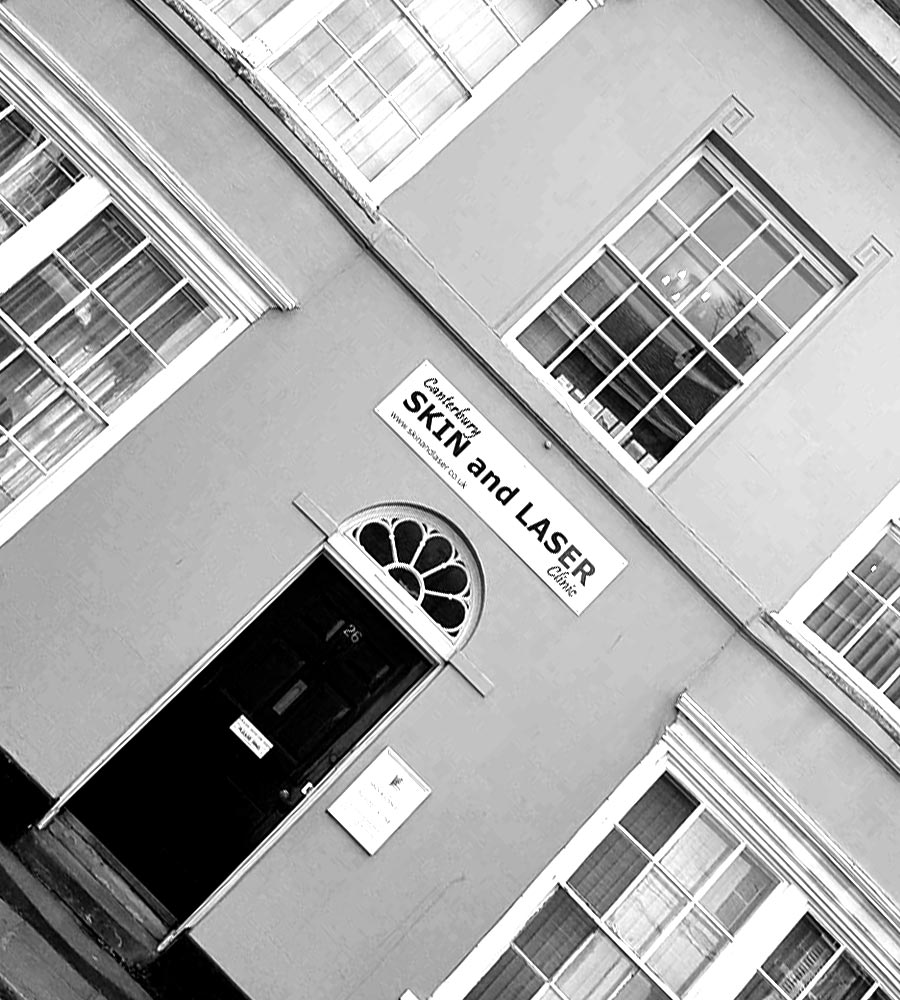 Canterbury Skin and Laser Clinic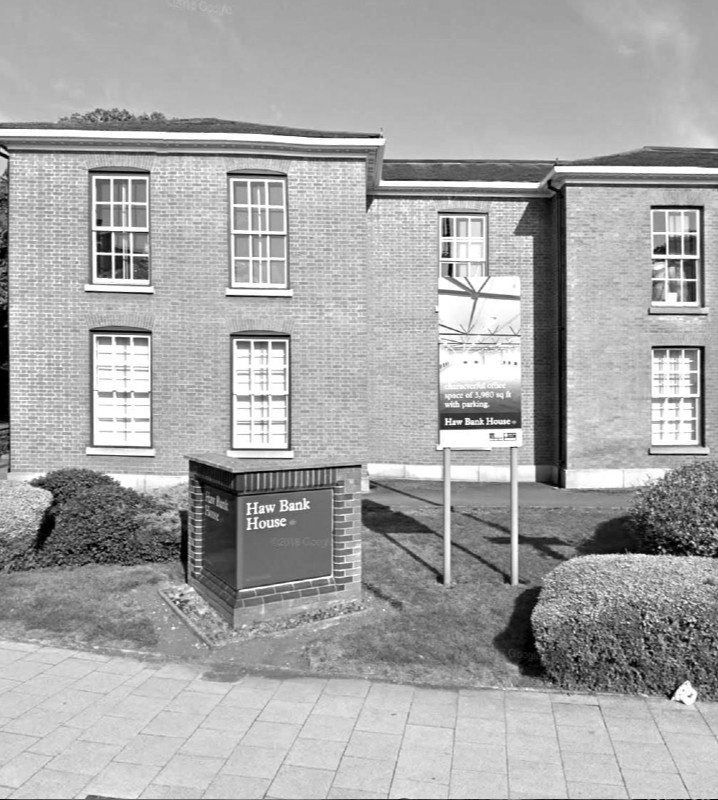 Everything Skin Clinic, Cheadle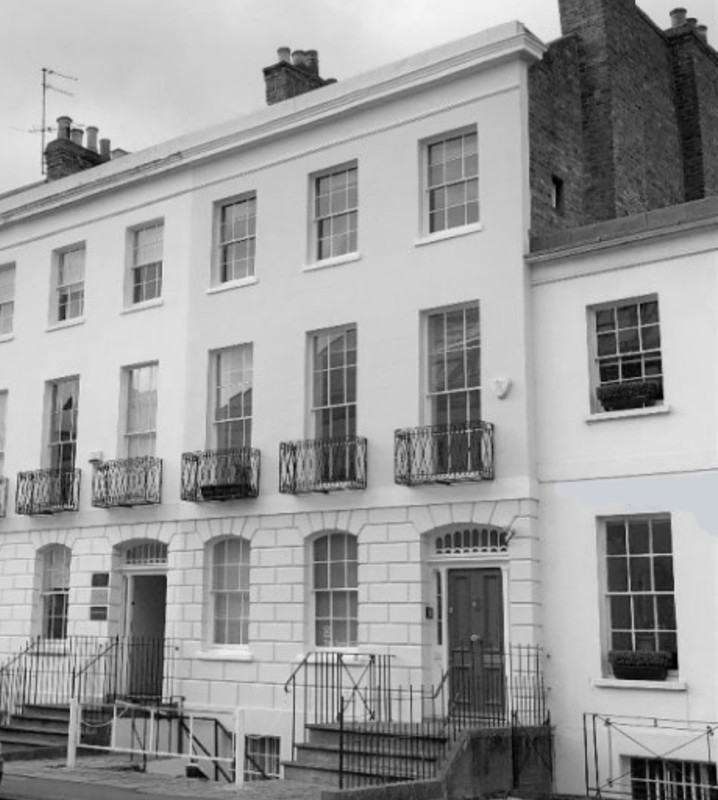 Stratum Clinic Cheltenham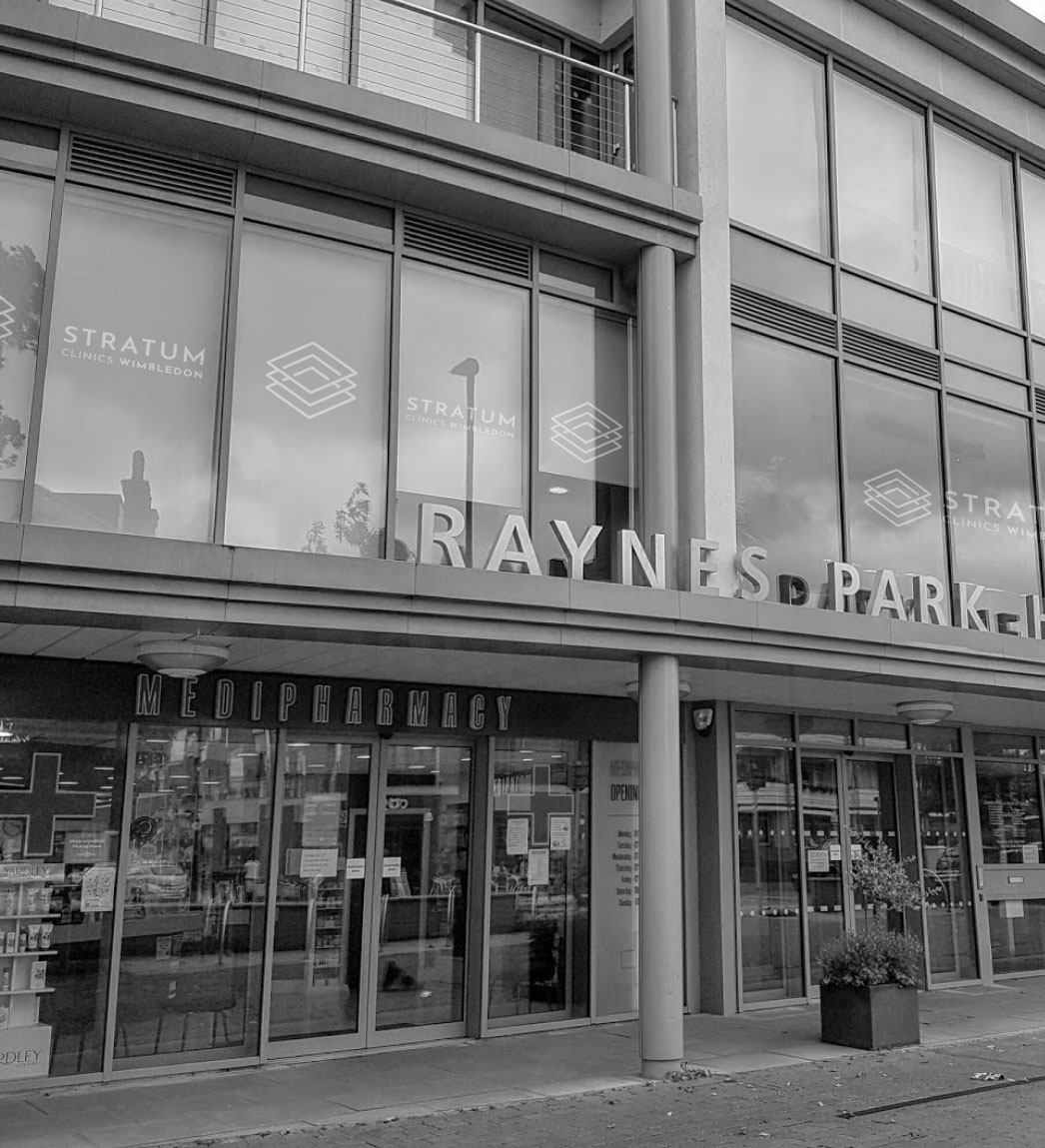 Stratum Clinic Wimbledon and Raynes Park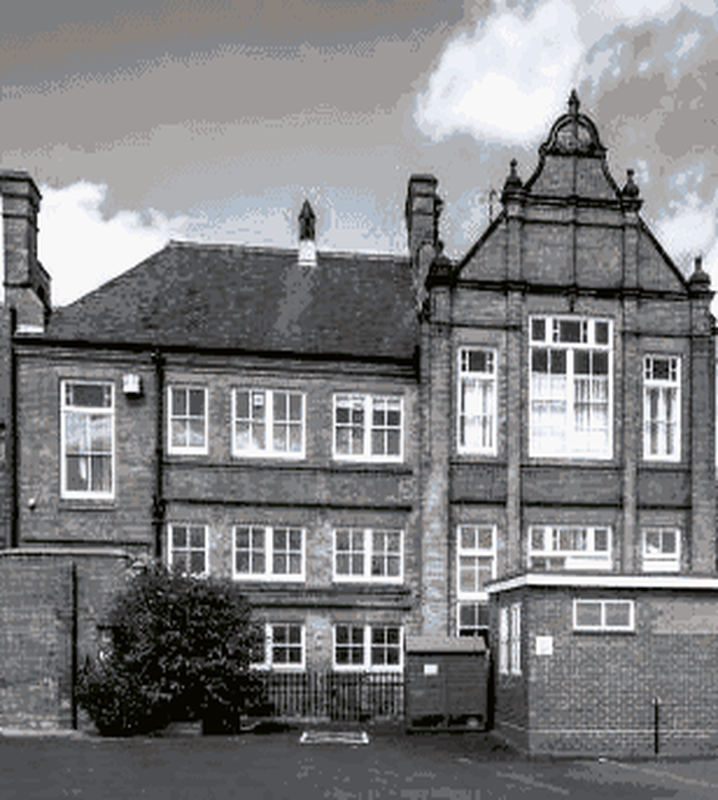 St. Michael's Clinic, Shrewsbury
Referring a patient is easy – you can send your referral to the central team who will book your patient in at the most appropriate Stratum Clinic.
Simply complete our online referral form which is at the bottom of this page and a member of the team will get back to you.
You can also post referrals directly to the clinics or central team or contact our GP liaison officer Fred Virary (fred.viray@thedermatologypartnership.com).
We frequently run events across our clinics from CPD, new services and equipment launches to new clinic launches. We currently have a series of webinars in place over the next couple of months, focusing on GP education on a wide area of dermatology topics.
Get in touch with our GP liaison officer Fred Viray at fred.viray@thedermatologypartnership.com to find out more about any of the events below: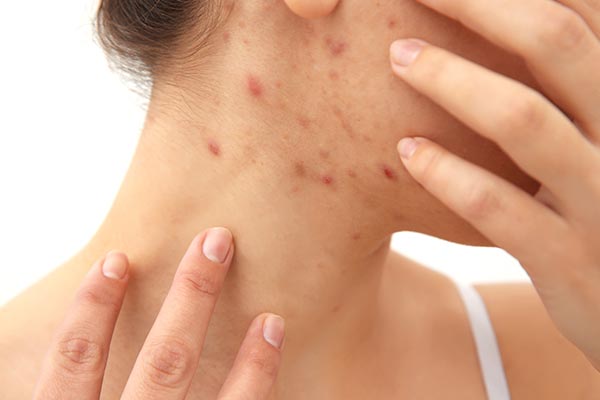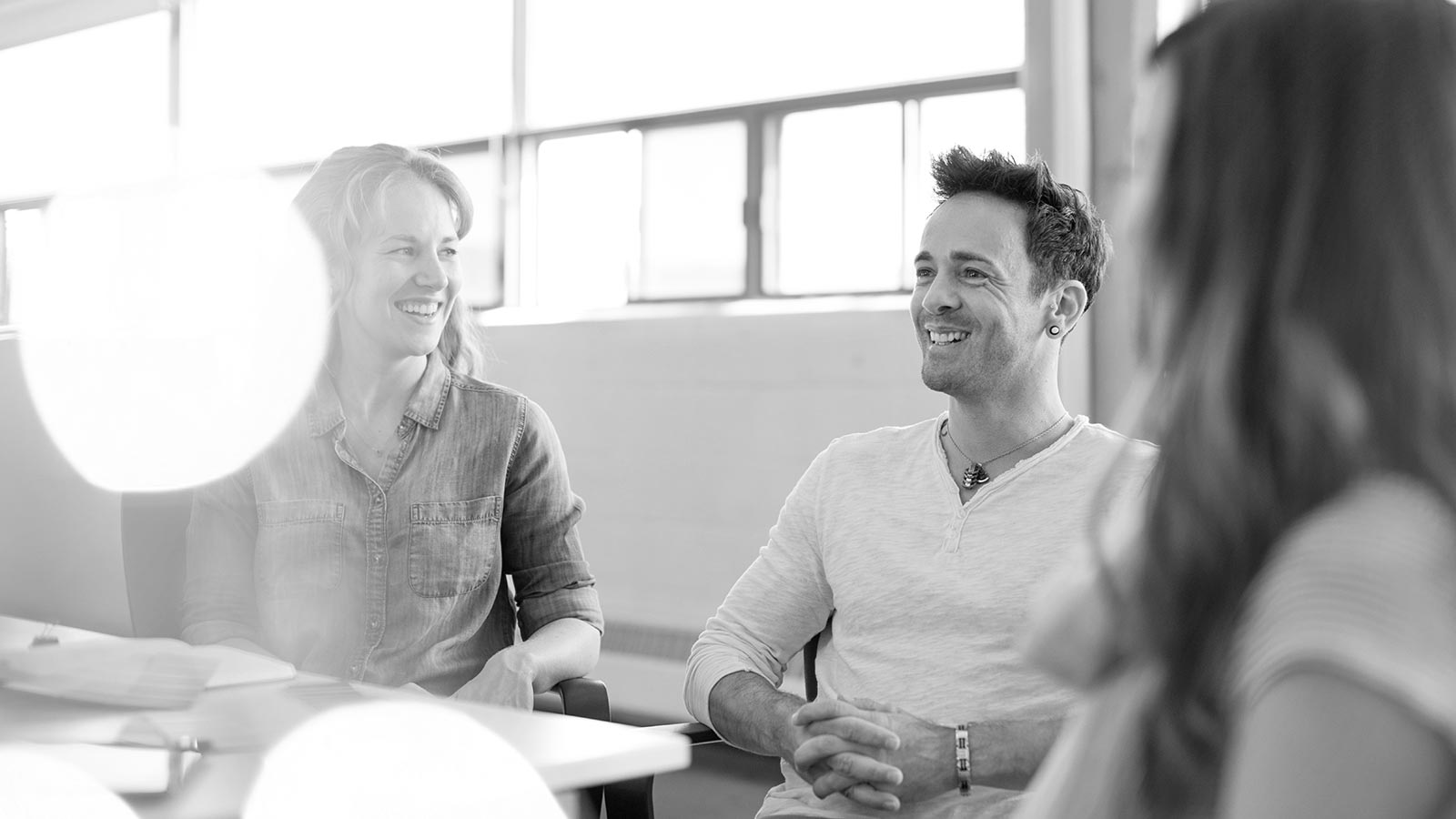 Fertility Treatment: What the GP needs to know
Miss Christina Ding: Consultant Gynaecologist and Sub-Specialist in Reproductive Medicine at Stratum Dermatology Clinic Wimbledon and Raynes Park
Thursday 20th May 2021
6:30pm – 8:00pm
Register Here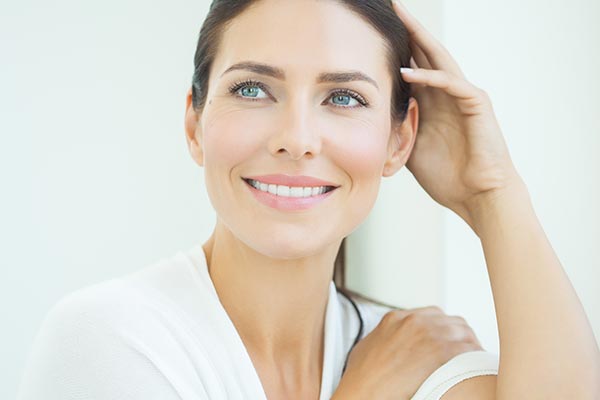 Headache – assessment, treatment, management in primary care and when to refer to a consultant
Dr John Bowen: Consultant Neurologist at St. Michael's Clinic, Shrewsbury
Friday 28th May 2021
12:45pm – 1:45pm
Register Here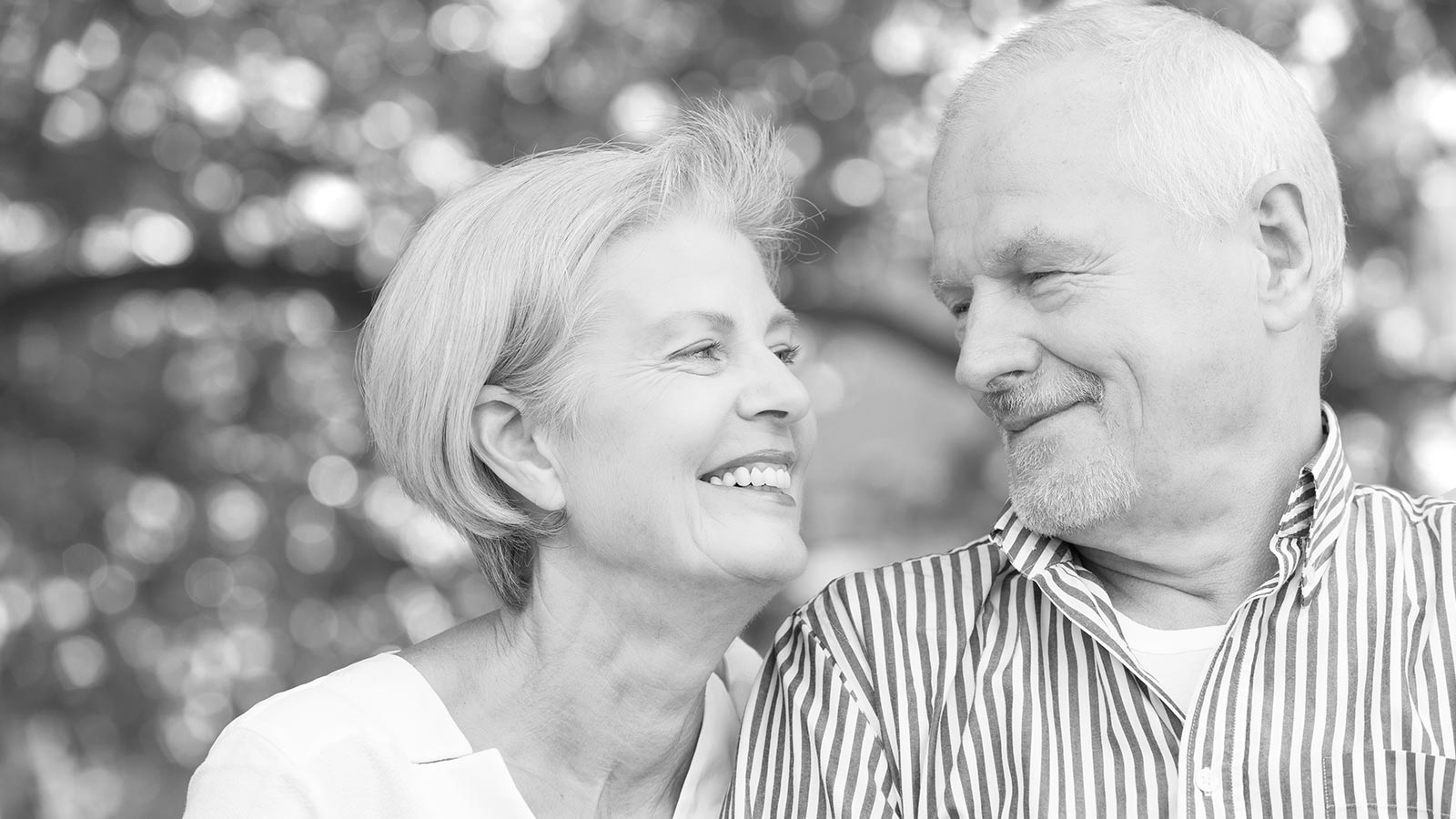 Common hand and wrist conditions – practical assessment in primary care and available treatment on NHS and private
Mr Piers Moreau – Consultant Hand and Upper Limb Surgeon at St. Michael's Clinic, Shrewsbury
Thursday 3rd June 2021
12:30pm – 1:30pm
Register Here