INFORMATION FOR GPS AND OTHER PROFESIONALS

.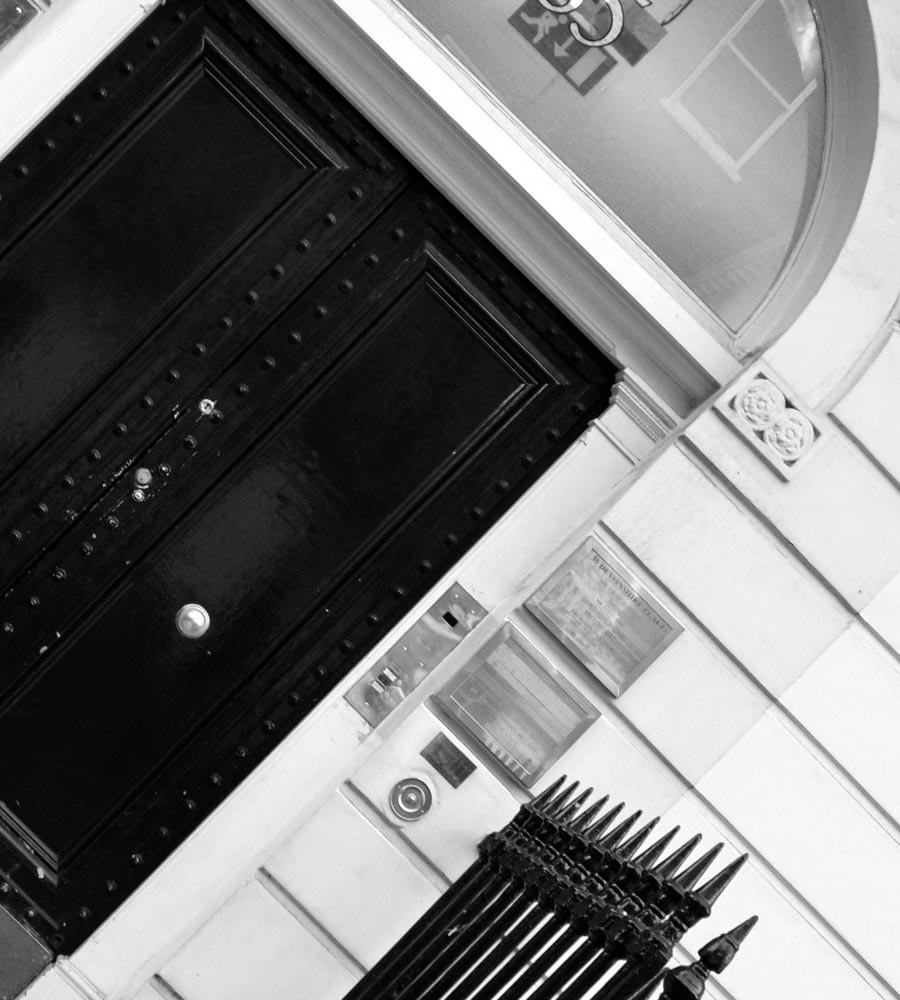 The Harley Street Dermatology Clinic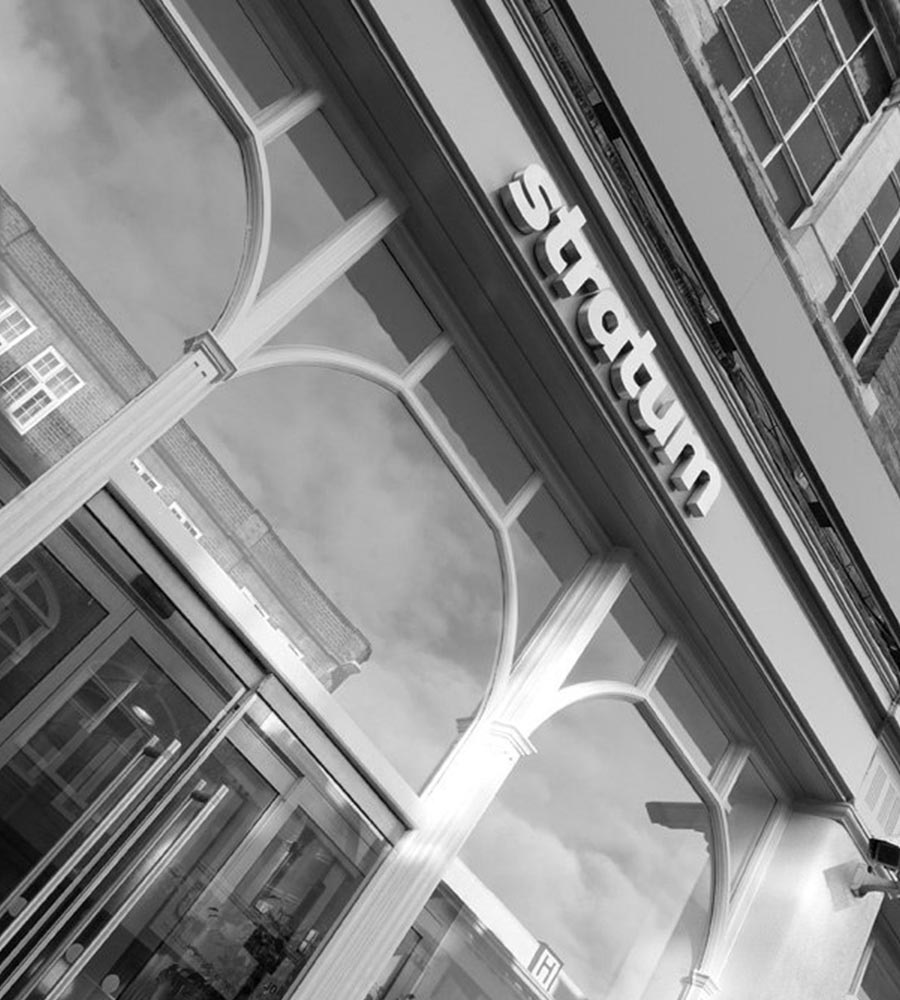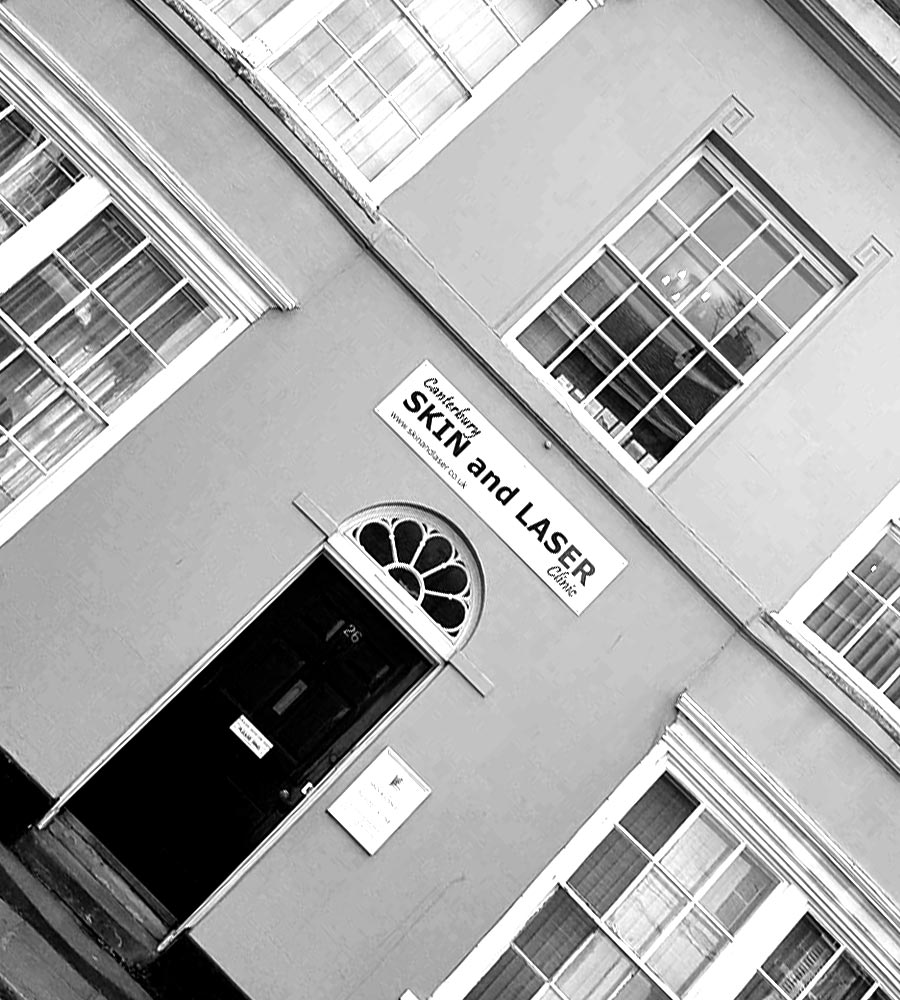 Canterbury Skin and Laser Clinic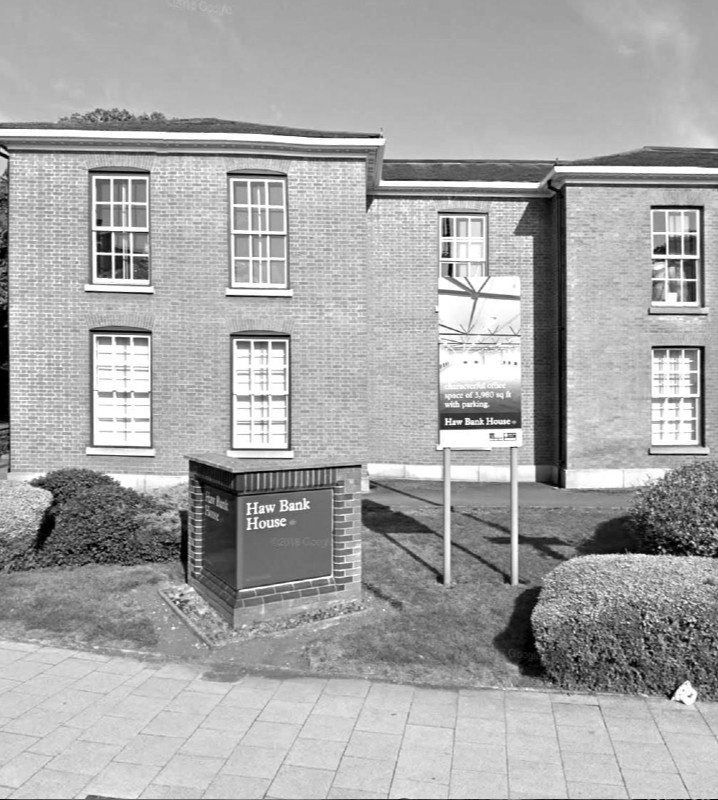 Everything Skin Clinic, Cheadle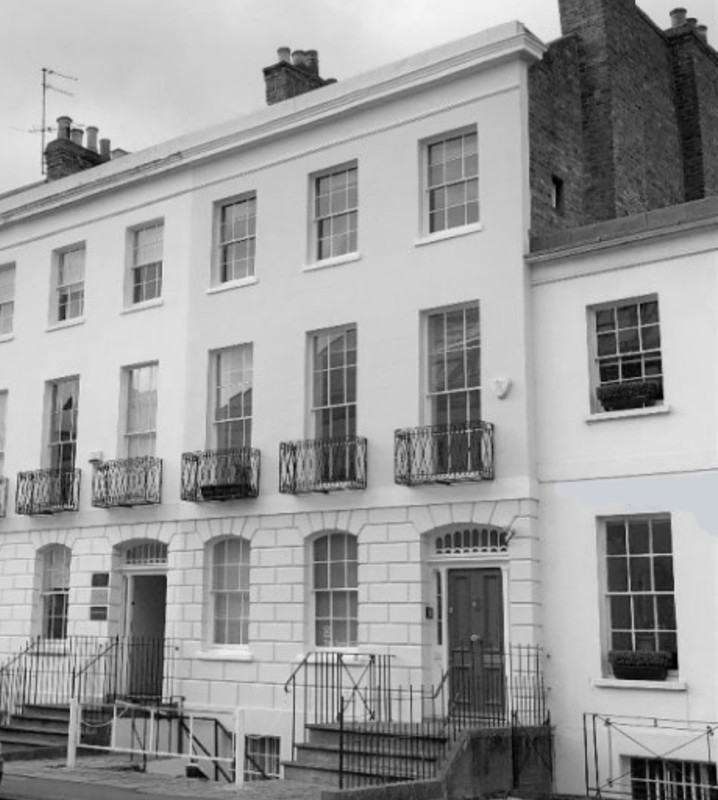 Stratum Clinic Cheltenham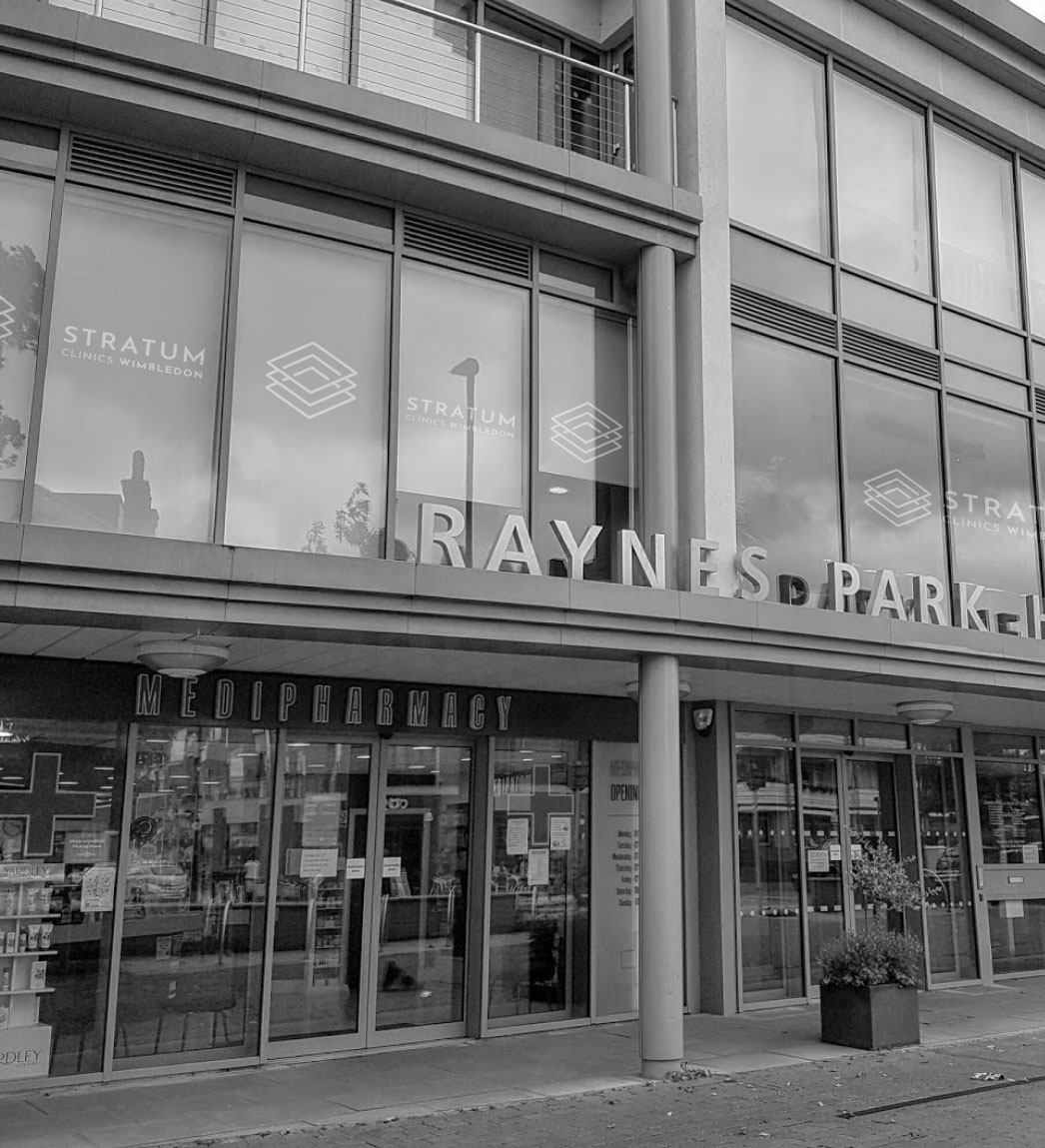 Stratum Clinic Wimbledon and Raynes Park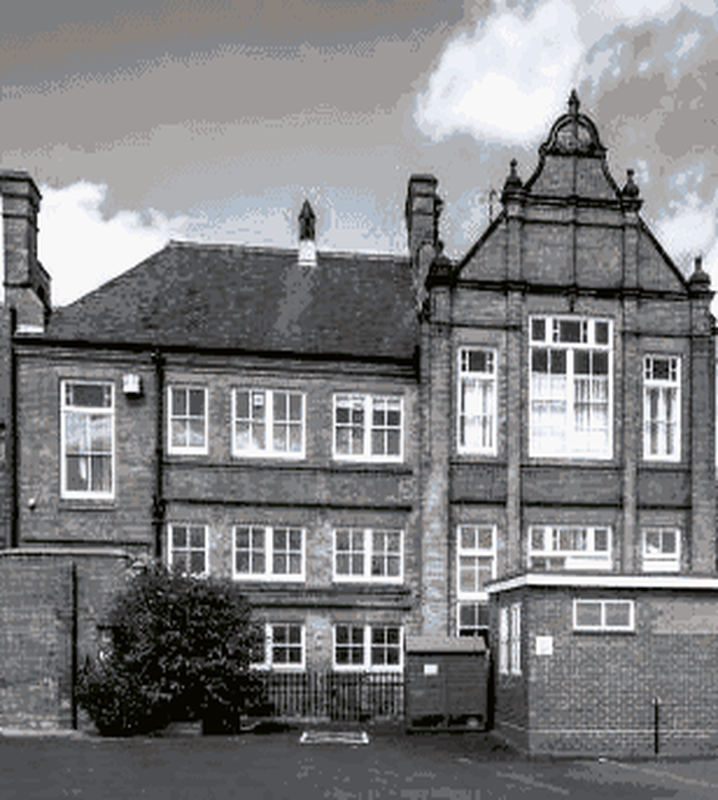 St. Michael's Clinic, Shrewsbury
Referring a patient is easy – you can send your referral to the central team who will book your patient in at the most appropriate Clinic within The Dermatology Partnership.
Simply complete our online referral form which is at the bottom of this page and a member of the team will get back to you.
You can also post referrals directly to the clinics or central team or contact our GP liaison officer Fred Virary ([email protected]).
We frequently run events across our clinics from CPD, new services and equipment launches to new clinic launches. We currently have a series of webinars in place over the next couple of months, focusing on GP education on a wide area of dermatology topics.
Get in touch with our GP liaison officer Fred Viray at [email protected] to find out more about any of the events below: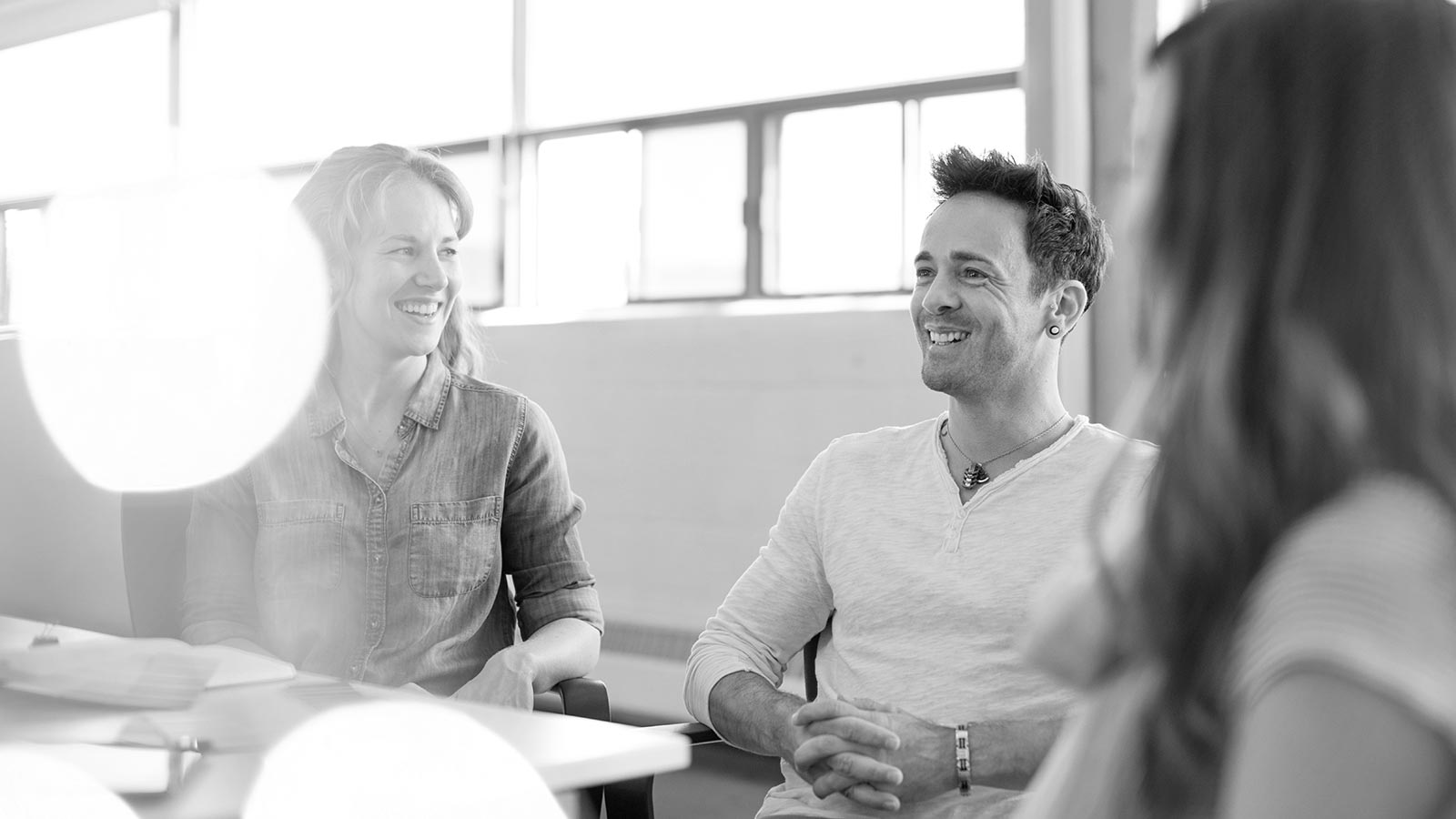 An Update On Vitiligo
Dr Nisha Arujuna – Consultant Dermatologist, Stratum Dermatology Clinics
Tuesday 25th January
1pm – 2pm
Register Here
If you missed any of our previous webinars and would like to catch up, please see our library of past videos. You will be required to enter your details so you can receive CPD certification for your attendance.
Diagnosis and Management of common Dermatology Presentations
Dr Suchitra Chinthapalli, Consultant Dermatologist
The Harley Street Dermatology Clinic
Watch Now
Sexual Health Update
Dr Bav Nathan, Consultant in Sexual Health
Stratum Dermatology Clinic Wimbledon and Raynes Park
Watch Now
Moles and Skin Lesions – am I missing Cancer?
Dr Adam Friedmann, Consultant Dermatologist
The Harley Street Dermatology Clinic
Watch Now
Rosacea – Diagnosis and management in primary care
Dr Ciara Haddadeen, Consultant Dermatologist
Stratum Dermatology Clinic Wimbledon and Raynes Park
Watch Now
Conference: Dermatology Conditions, Moles, Skin Cancer Screening, Acne and Paediatric Dermatology
Dr Jana Natkunarajah, Dr Ven Samarasinghe, Dr Victoria Hogarth, Dr Abigail Fogo
Stratum Dermatology Clinic Wimbledon and Raynes Park
Watch Now
Dermatology Conditions
Dr Andrew Lock, Consultant Dermatologist
The Harley Street Dermatology Clinic
Watch Now
Managing pre-cancers and cancers of the skin
Dr Mark Hudson-Peacock, Consultant Dermatologist
Canterbury Skin and Laser Clinic
Watch Now
Eczema in adults
Dr Victoria Akhras, Consultant Dermatologist
The Harley Street Dermatology Clinic
Watch Now
Acne Scarring
Dr Stephanie Arnold, Consultant Dermatologist
Stratum Dermatology Clinic Oxford
Watch Now
Update in fertility and minimal invasive surgery
Miss Christina Ding, Consultant Obstetrician and Gynaecologist and Sub-Specialist in Reproductive Medicine
Stratum Dermatology Clinic Wimbledon and Raynes Park
Watch Now
Common Skin Lesions
Dr Nisha Arujuna, Consultant Dermatologist
Stratum Dermatology Clinic Wimbledon and Raynes Park
Watch Now
Rosacea
Dr Ciara Haddadeen, Consultant Dermatologist
Stratum Dermatology Clinic Wimbledon and Raynes Park
Watch Now
Moles and Skin Cancer
Dr Adam Friedmann, Consultant Dermatologist
The Harley Street Dermatology Clinic
Watch Now
Acne – Assessment, treatment and management in primary care
Dr Marie-Louise Daly, Consultant Dermatologist
The Harley Street Dermatology Clinic
Watch Now
Most Common Skin Cancer
Dr Jana Natkunarajah & Dr Ven Samarasinghe, Consultant Dermatologists
Stratum Dermatology Clinic Wimbledon and Raynes Park
Watch Now
Pre-Cancers and Cancers of the Skin Management
Dr Mark Hudson-Peacock, Consultant Dermatologist
Canterbury Skin and Laser Clinic
Watch Now
Acne Management and Treatment plans for acne scarring
Genevieve Knodell, Aesthetic Practitioner
Stratum Dermatology Clinic Wimbledon and Raynes Park
Watch Now
Common Dermatological Emergencies
Dr Jana Natkunarajah, Consultant Dermatologist
Stratum Dermatology Clinic Wimbledon and Raynes Park
Watch Now
Paediatric Dermatology
Dr Emilia Duarte Williamson, Consultant Dermatologist
Stratum Dermatology Clinic Oxford
Watch Now
Acne and Rosacea
Dr Mark Hudson-Peacock, Consultant Dermatologist
Canterbury Skin and Laser Clinic
Watch Now
Dermoscopy and Skin Cancer
Dr Jana Natkunarajah, Consultant Dermatologist
Stratum Dermatology Clinic Wimbledon and Raynes Park
Watch Now
Dermoscopy of Common Benign Lesions and Skin Cancer
Dr Meena Arunachalam, Consultant Dermatologist
The Harley Street Dermatology Clinic
Watch Now
Assessment of lesions and what I need to do
Dr Stephen Murdoch, Consultant Dermatologist
St. Michael's Clinic
Watch Now
Common Skin Disorders
Dr Sandra Varga, Consultant Dermatologist
Canterbury Skin and Laser Clinic
Watch Now
Paediatric Dermatology
Dr Emilia Duarte Williamson, Consultant Dermatologist
Canterbury Skin and Laser Clinic
Watch Now
Hair Loss – Assessment, Diagnosis and Treatment
Dr Sharon Belmo, Consultant Dermatologist
Stratum Dermatology Clinic Wimbledon and Raynes Park
Watch Now
Nasal Allergies and Sinusitis
Miss Sevina Tzortzia, Consultant ENT Surgeon
Canterbury Skin and Laser Clinic
Watch Now
Contraception Update
Miss Christina Ding, Consultant Obstetrician and Gynaecologist and Sub-Specialist in Reproductive Medicine
Stratum Dermatology Clinic Wimbledon and Raynes Park
Watch Now
Psoriasis and Contact Dermatitis
Dr Mark Hudson-Peacock, Consultant Dermatologist
Canterbury Skin and Laser Clinic
Watch Now
Phototherapy, Photodermatoses and Photoprotection
Dr Nisha Arujuna, Consultant Dermatologist
The Harley Street Dermatology Clinic
Watch Now
Male Genital Skin Conditions
Dr Christos Kasparis, Consultant Dermatologist
St. Michael's Clinic
Watch Now
Skin Allergies
Dr Adam Friedmann, Consultant Dermatologist
The Harley Street Dermatology Clinic
Watch Now
Skin Cancer and MOHS Surgery
Dr Ven Samarasinghe, Consultant Dermatologist
Stratum Dermatology Clinic Wimbledon and Raynes Park
Watch Now
Approach to hair loss in Primary Care
Dr Anita Takwale, Consultant Dermatologist
Stratum Dermatology Clinic Cheltenham
Watch Now
Acne Scarring
Dr Marie-Louise Daly, Consultant Dermatologist
The Harley Street Dermatology Clinic
Watch Now
Headaches – assessment, treatment, management and when to refer
Mr John Bowen, Consultant Neurologist
St. Michael's Clinic, Shrewsbury
Watch Now
Common Hand and Wrist Conditions
Mr Piers Moreau, Consultant Hand and Upper Limb Surgeon
St. Michael's Clinic, Shrewsbury
Watch Now
Fertility Treatment
Miss Christina Ding, Consultant Obstetrician and Gynaecologist and Sub-specialist in Reproductive Medicine
Stratum Dermatology Clinic Wimbledon and Raynes Park
Watch Now