At The Dermatology Partnership, our senior team has a wealth of experience across healthcare. We have been drawn together through a collective ambition to build the UK's leading dermatology group, defined by its clinical excellence and focus on leading dermatological care.

Mark Welch
Chief Executive Officer
Mark has spent the majority of his working life in retail leisure: pubs, restaurant & hotels in various operational management roles. In 2012, he joined Pets at Home Vet Group as Ops & People Director as the group was acquired by KKR. Grew veterinary from 110 to 382 practices through a JV model. Overtook CVS to be UK's largest vet group. In 2016, he joined Portman Dental as COO grew the number of practices from 29 to 128, EBITDA to £20m and sold the business to Core PE in 2018.

Graham White
Chief Financial Officer
Graham is a Chartered Accountant with 20 years' experience as CFO of healthcare businesses, responsible for leading finance, technology and legal functions. Graham was CFO of Healthcare at Home from 1998 to 2015 and his health care experience covers nurse, pharmacist, and consultant led services across primary care, secondary care, and in the private sector. Graham joined The Dermatology Partnership at its inception in 2018.


Helen Charkham
Director of Operations
Helen joined October 2018. With over 12 years experience in healthcare from medico-legal and private physiotherapy to multiple disciplines at Nuffield Health where she held a number of senior operational management roles. Most recently Helen delivered corporate healthcare strategies, which included dermatology, to large FTSE100 companies and collaborated with PMIs to optimise their patient pathway. Helen has a passion for quality and has been a CQC registered manager multiple times.


Meriel Miller
Director of Business Development
Meriel joined The Dermatology Partnership in May 2019. She has worked in the private health care sector for the last 16 years in senior business development and sales roles at Bupa, HCA and Nuffield Hospitals. Meriel worked with Professor John Harper between 2010 and 2016 to develop the dermatology service at The Portland Hospital. She has also worked with a number of well known private consultants in London to support them to grow their businesses.


Karan Premi
Marketing Manager
Karan joined The Dermatology Partnership in October 2020. Karan is a highly experienced marketing professional having worked across multiple sectors from luxury & FinTech to Pharmaceuticals & Healthcare. Previously, Karan worked with large multi-site business to develop cutting edge and efficient marketing functions to optimised automation & workflows and improve customer experience.
If you have a skin concern, we offer direct access to some of the UK's most renowned dermatologists in cutting-edge facilities. They offer the highest quality of treatment and care delivered in calming, reassuring and technologically advanced surroundings.
FIND OUR CLINICS
Our
clinics
Equipped with the latest technologies, our clinics offer incredible treatment environments that feel relaxing and welcoming. From the first phone call through to consultation, treatment and aftercare, you can expect a seamless experience from a dedicated team of staff. Your comfort is our primary concern.
Our
dermatologists
All our dermatologists are well-known authorities in their field, so our patients have access to an unparalleled concentration of knowledge, skill and experience to facilitate the best possible personalised care at all of our clinics.
Your
practice
We are committed to partnering with leading practices who are focused on providing excellent patient care in their communities. Speak to us if you are a dermatologist who is considering selling your practice, partnering with a larger group, or just wants to explore future opportunities.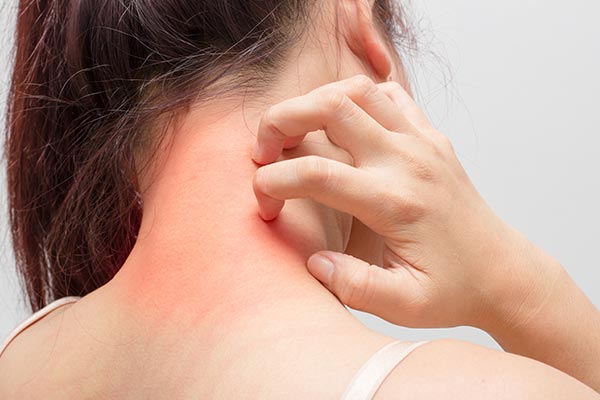 Eczema
Eczema can have a serious impact on your quality of life. We will identify the treatment solution that works best for you.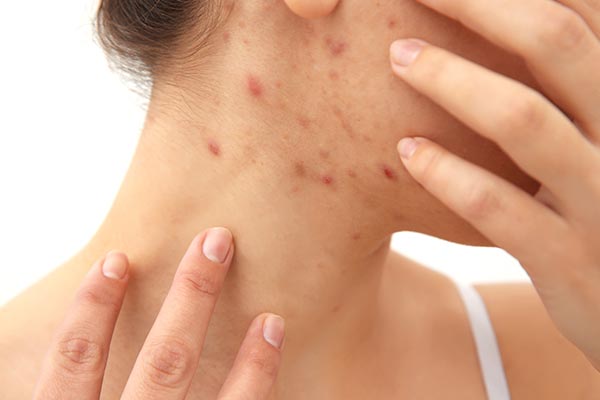 Acne
Our consultant dermatologists help acne patients daily – it is one of the most common skin concerns among adults and teenagers.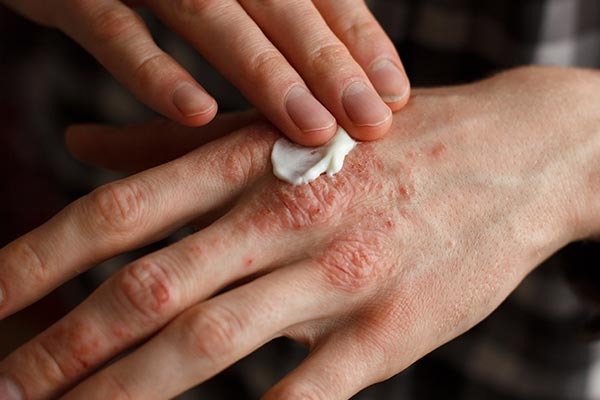 Psoriasis
Psoriasis can be well managed with medication – so don't let it take over your life. Let us help you regain control.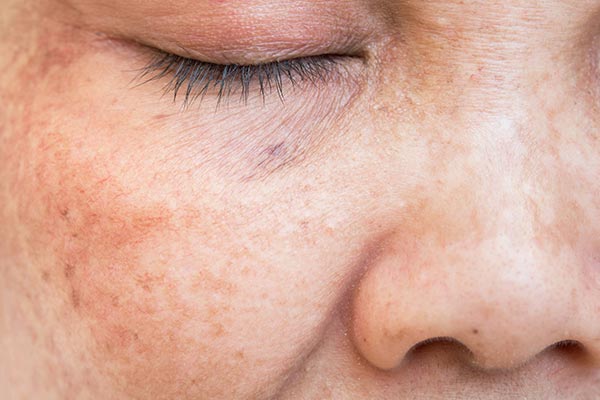 Sun damage
The effects of sun damage can be wide-ranging, including solar lentigos ("liver spots") and categories of skin cancer.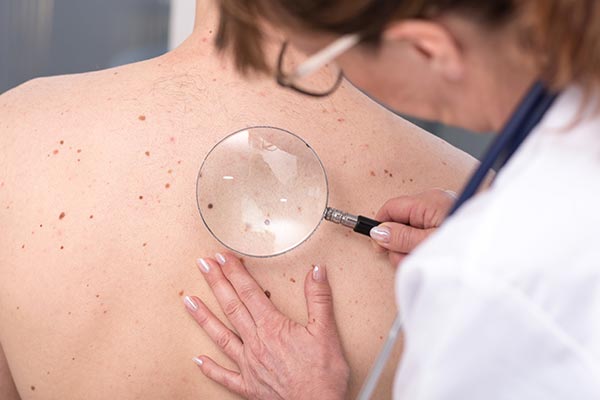 Skin cancer
Skin cancer is our commonest form of cancer in the UK, and it is on the rise. Find out about the treatment we offer.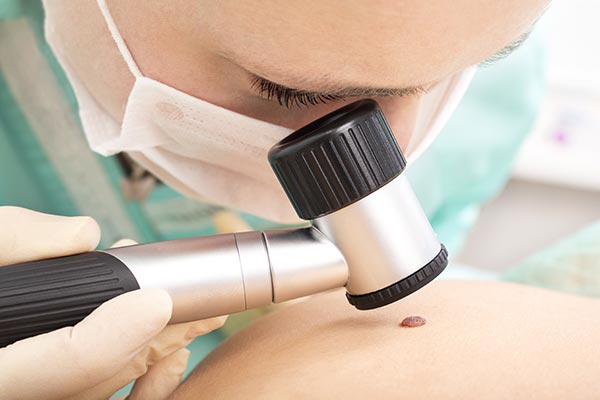 Moles
Most moles are a cosmetic concern – however, some can change and become cancerous. Find out mole assessment and treatment.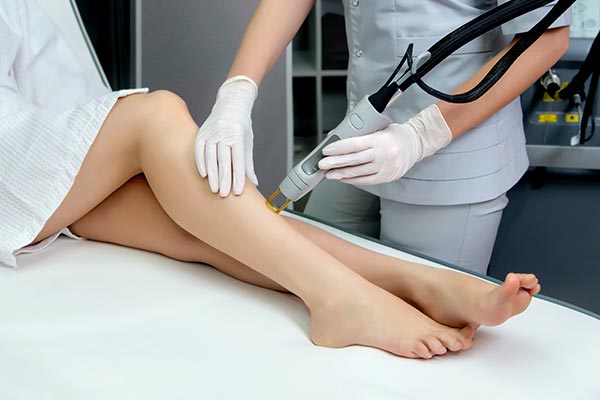 Hair removal*
Achieve permanent hair reduction with medical laser hair removal treatment (IPL).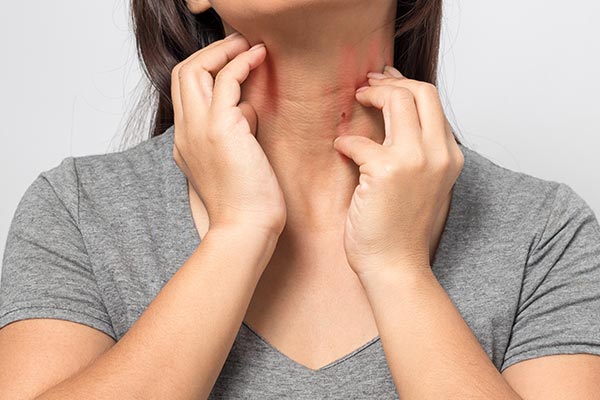 Allergies
We can offer patch testing and blood testing to find out the cause of your skin concern.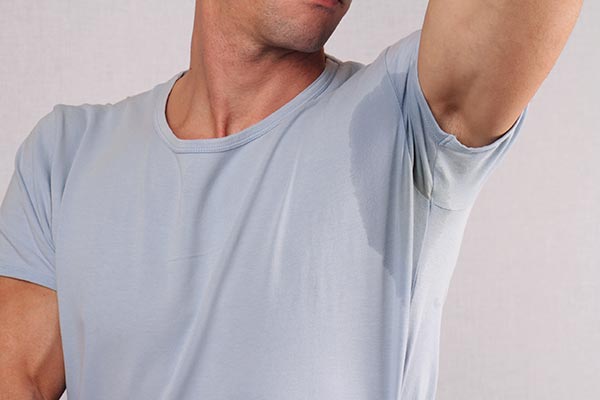 Sweating*
Alleviate excessive sweating of hands, feet and underarms with medical Botox® injections.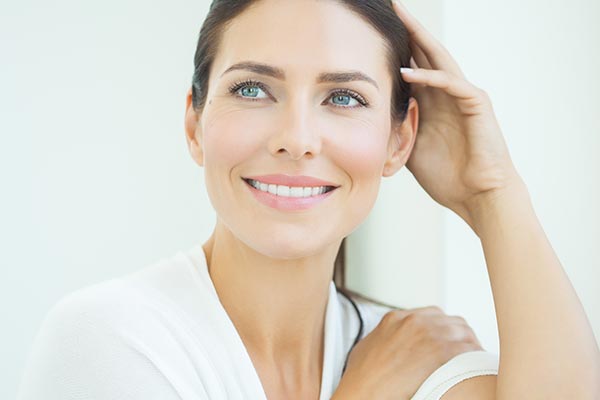 Ageing*
Achieve subtle, natural-looking results with injectable facial treatments, such as Botox® and dermal fillers.
*Not available in all clinics.