We are looking for an experienced dermatologist to join our medical team.
Evaluating the patients' skin health conditions and analysing their medical history will comprise your primary day-to-day dermatologist responsibilities. You'll examine patients and determine dermatological treatments (e.g. medication, non-invasive surgeries). You'll also monitor and report on treatment progress and refer patients to other specialists if needed.
For this role, it's important that you have previous experience working as a dermatologist without supervision (including using dermatological tools like dermal punch, lancet extractors, etc.). You also need a valid government medical license.
If you are a compassionate, detail-oriented person with a strong work ethic, we'd like to hear from you.
Summary
The duties of a Dermatologist vary, depending on their work environment and area of specialisation. They can specialise in a range of fields, such as cosmetic dermatology, paediatric dermatology and dermatopathology. Their main tasks will include:
Administering treatments, monitoring outcomes and recommending changes in treatment plans when necessary
Educating patients on lifestyle choices and other ways to improve their conditions
Referring patients to alternative specialists for treatments
Ensuring that all procedures are in line with medical laws and regulations
Attending conferences and networking with other professionals
Keeping up to date with regard to new treatments and research
Working closely together with assistants and other team members to ensure that patients are receiving adequate care
Prescribing relevant medication or skin products as part of a treatment plan
Treating patients with respect and compassion and ensuring compliance with current medical regulations and ethics
Responsibilities
Evaluate patients' skin condition
Assess and update patients' medical history
Keep a record of patients' symptoms
Analyse all information regarding skin health conditions
Prescribe medication
Inform patients about available treatments
Monitor the effectiveness of skin treatments
Conduct non-intrusive medical surgeries
Educate patients on preventive skincare
Refer patients to other specialists if needed
Attend conferences and seminars to learn about new medical techniques and topics
Requirements and skills
Previous experience as a dermatologist
In-depth knowledge of various dermatological methods
Ability to analyse complex information
Active communication skills and the ability to effectively explain medical terms to patients
A resilient and compassionate personality
Strong attention to detail
A national medical license
A degree in Medical Science
Residency in Dermatology
If you have a skin concern, we offer direct access to some of the UK's most renowned dermatologists in cutting-edge facilities. They offer the highest quality of treatment and care delivered in calming, reassuring and technologically advanced surroundings.
FIND OUR CLINICS
Our
clinics
Equipped with the latest technologies, our clinics offer incredible treatment environments that feel relaxing and welcoming. From the first phone call through to consultation, treatment and aftercare, you can expect a seamless experience from a dedicated team of staff. Your comfort is our primary concern.
Our
dermatologists
All our dermatologists are well-known authorities in their field, so our patients have access to an unparalleled concentration of knowledge, skill and experience to facilitate the best possible personalised care at all of our clinics.
Your
practice
We are committed to partnering with leading practices who are focused on providing excellent patient care in their communities. Speak to us if you are a dermatologist who is considering selling your practice, partnering with a larger group, or just wants to explore future opportunities.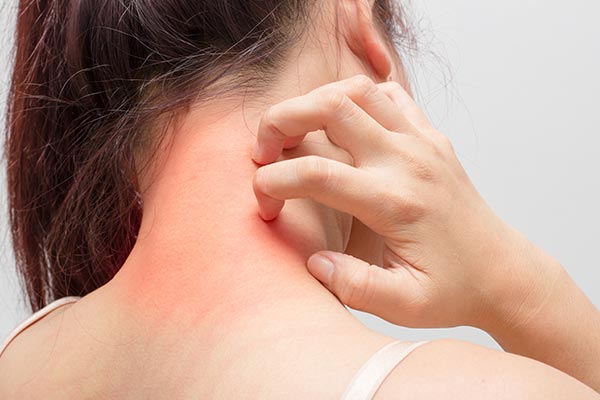 Eczema
Eczema can have a serious impact on your quality of life. We will identify the treatment solution that works best for you.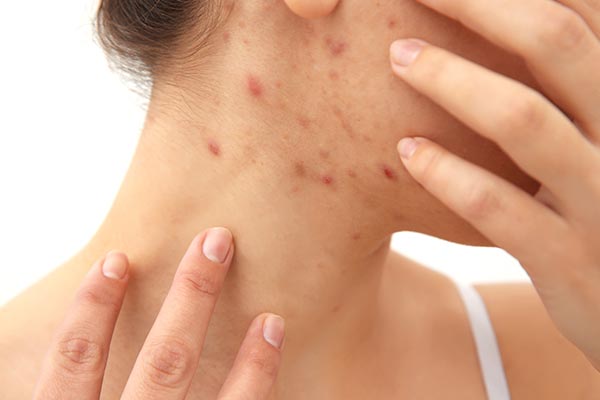 Acne
Our consultant dermatologists help acne patients daily – it is one of the most common skin concerns among adults and teenagers.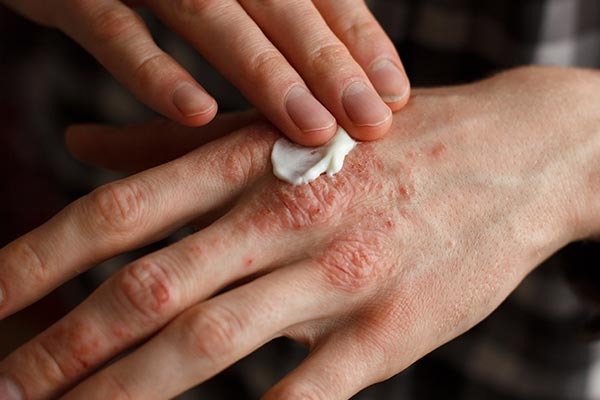 Psoriasis
Psoriasis can be well managed with medication – so don't let it take over your life. Let us help you regain control.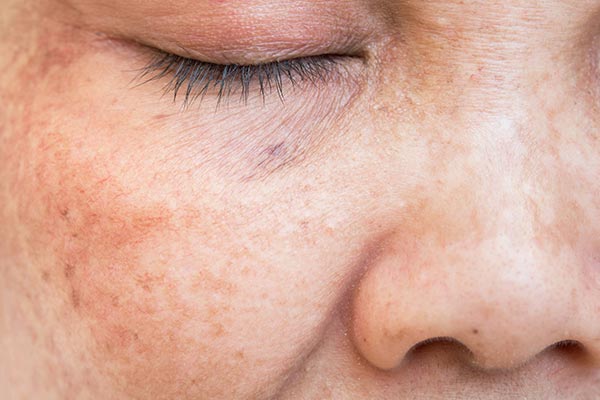 Sun damage
The effects of sun damage can be wide-ranging, including solar lentigos ("liver spots") and categories of skin cancer.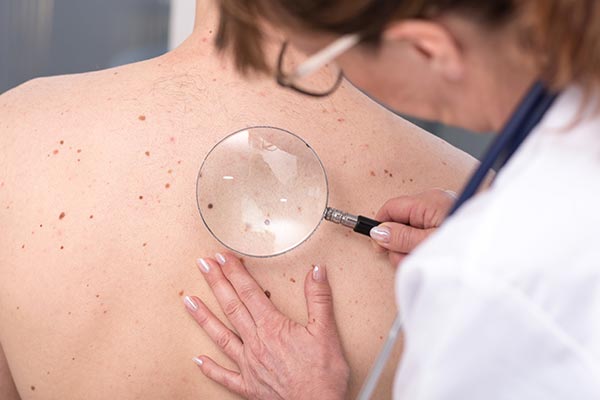 Skin cancer
Skin cancer is our commonest form of cancer in the UK, and it is on the rise. Find out about the treatment we offer.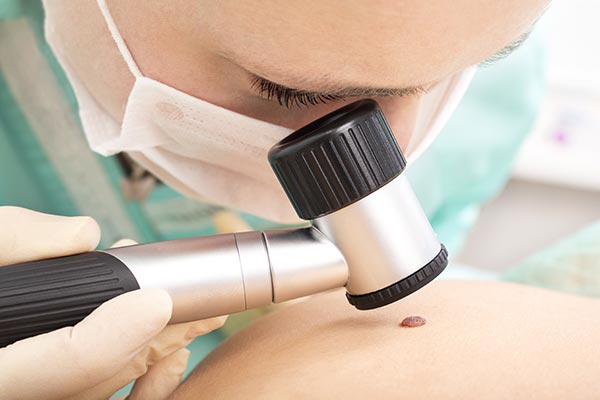 Moles
Most moles are a cosmetic concern – however, some can change and become cancerous. Find out mole assessment and treatment.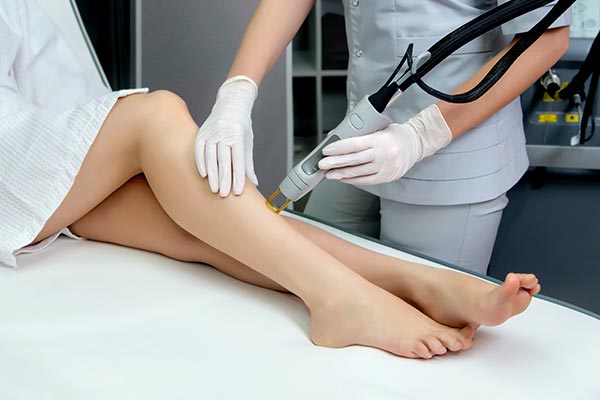 Hair removal*
Achieve permanent hair reduction with medical laser hair removal treatment (IPL).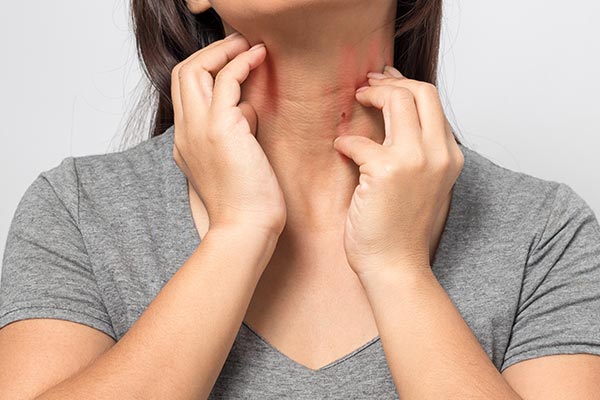 Allergies
We can offer patch testing and blood testing to find out the cause of your skin concern.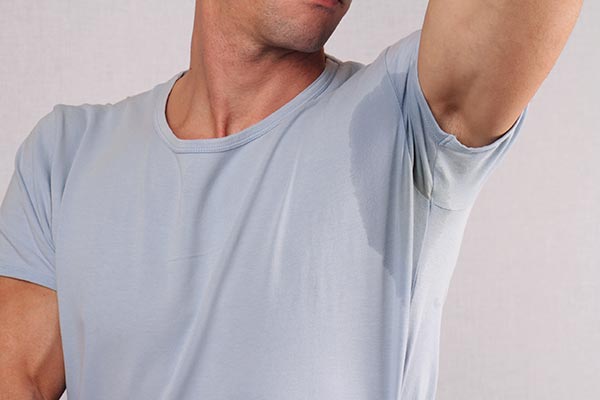 Sweating*
Alleviate excessive sweating of hands, feet and underarms with medical Botox® injections.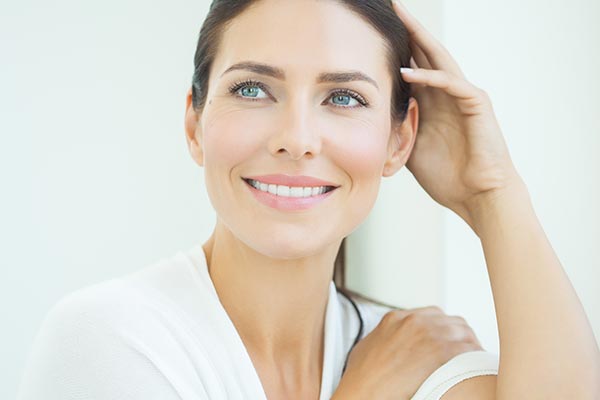 Ageing*
Achieve subtle, natural-looking results with injectable facial treatments, such as Botox® and dermal fillers.
*Not available in all clinics.